THE PARTNERS WHO WILL REPRESENT YOU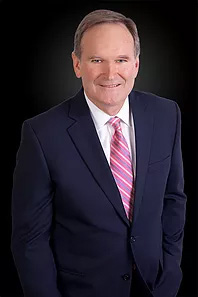 Glenn S. Cameron is head of the firm's litigation department and has over twenty-five years of experience as a trial lawyer and a number of matters that cover a broad spectrum of civil practice. Mr. Cameron's trial experience includes verdicts for both the plaintiff and defense in several areas of civil litigation including personal injury, medical malpractice, contracts, law enforcement defense, civil rights, construction and complex business disputes. He is a board-certified civil trial lawyer by the Florida Bar Board of Legal Specialization and Education and is AV-rated, the highest rating awarded to practitioners. Mr. Cameron has obtained numerous million dollar settlements and verdicts on behalf of the firms clients. Mr. Cameron provides representation in all Florida State Courts and the United States District Court for the Southern and Middle Districts of Florida. He is also admitted to practice before the United States Court of Appeals, 11th Circuit.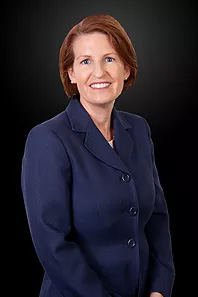 Deirdre E. Marroney is a partner with the firm of Cameron & Marroney, PLLC who has extensive experience in representing clients in Family Law matters including divorce, paternity, child support and custody alimony litigation. In addition to Family Law matters Ms. Marroney is a civil trial lawyer who represents clients in the areas of Personal Injury and Civil Litigation. She represents the Palm Beach County Sheriff's Office in the defense of civil actions as well as physicians and medical facilities.
Ms. Marroney was admitted to the Florida Bar in 1994 following her graduation from Western New England School of Law in Springfield, Massachusetts. She attended Union College in Schenectady, New York where she attained a Bachelor of Science degree. Ms. Marroney is also admitted to practice in the Federal District Court for the Southern District of Florida. 
GET IN TOUCH
If you are facing challenging legal matters, being able to move forward with the confidence that your best interests are being well taken care of is a great benefit. The attorneys of Cameron & Marroney, PLLC can help you find that confidence. With more than 50 years of combined experience that is focused exclusively on litigation, we can help you overcome the legal challenges which are confronting you.